Tlustosch Law Office, LLC.


Problem Solved. (608) 789-2121
Call Us Today!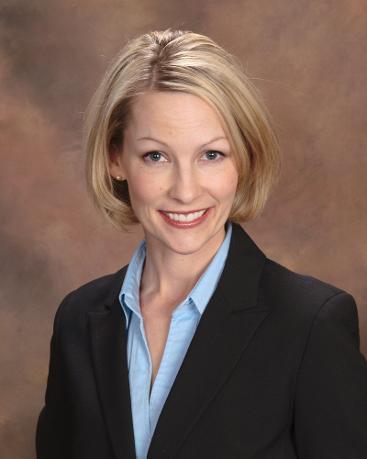 Tlustosch Law Office, LLC is located in downtown La Crosse next to the La Crosse County Courthouse, serving western Wisconsin including Monroe County, La Crosse County, Vernon County, Jackson County, Juneau County, and Sauk County, as well as eastern Minnesota.
Candice C.M. Tlustosch is a former La Crosse County Circuit Court judge, is licensed in both Wisconsin and Minnesota, and handles most types of law but focuses on criminal defense, family law (including divorce and custody), and estate planning. Before her judicial term, Candice's practice was based in Sparta, Wisconsin, but has always covered multiple counties and a broad range of legal fields.
P.O. Box 638, La Crosse, WI 54602-0638
223 N 3rd Street, La Crosse, WI 54601
Tel: 608-345-2121